Another year flew by. 2021 continued with the remote-everything world of the previous year. I watched a number of movies, rejoined the world of academia only this time as a faculty member and helped ship some awesome new software products. Let's recap 2021!
Knowledge

Knowledge

Knowledge

Knowledge

Attended a bunch of events this year. Learned some wonderful new things along the way.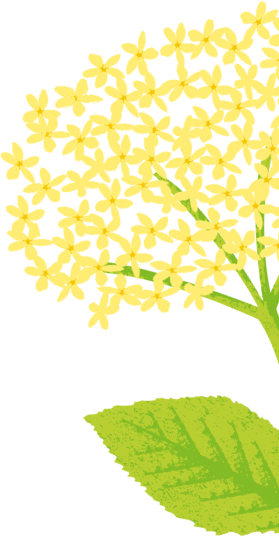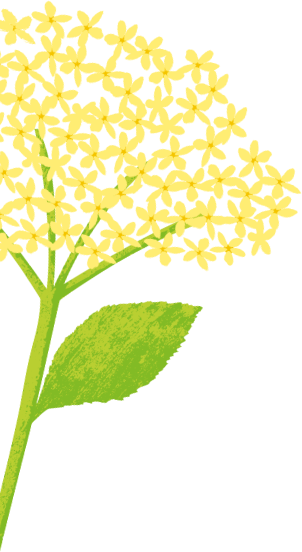 Elderberry
Launched v5 of rehanbutt.com
Home Sweet Home
A new front door to the site with a friendly welcome and hello!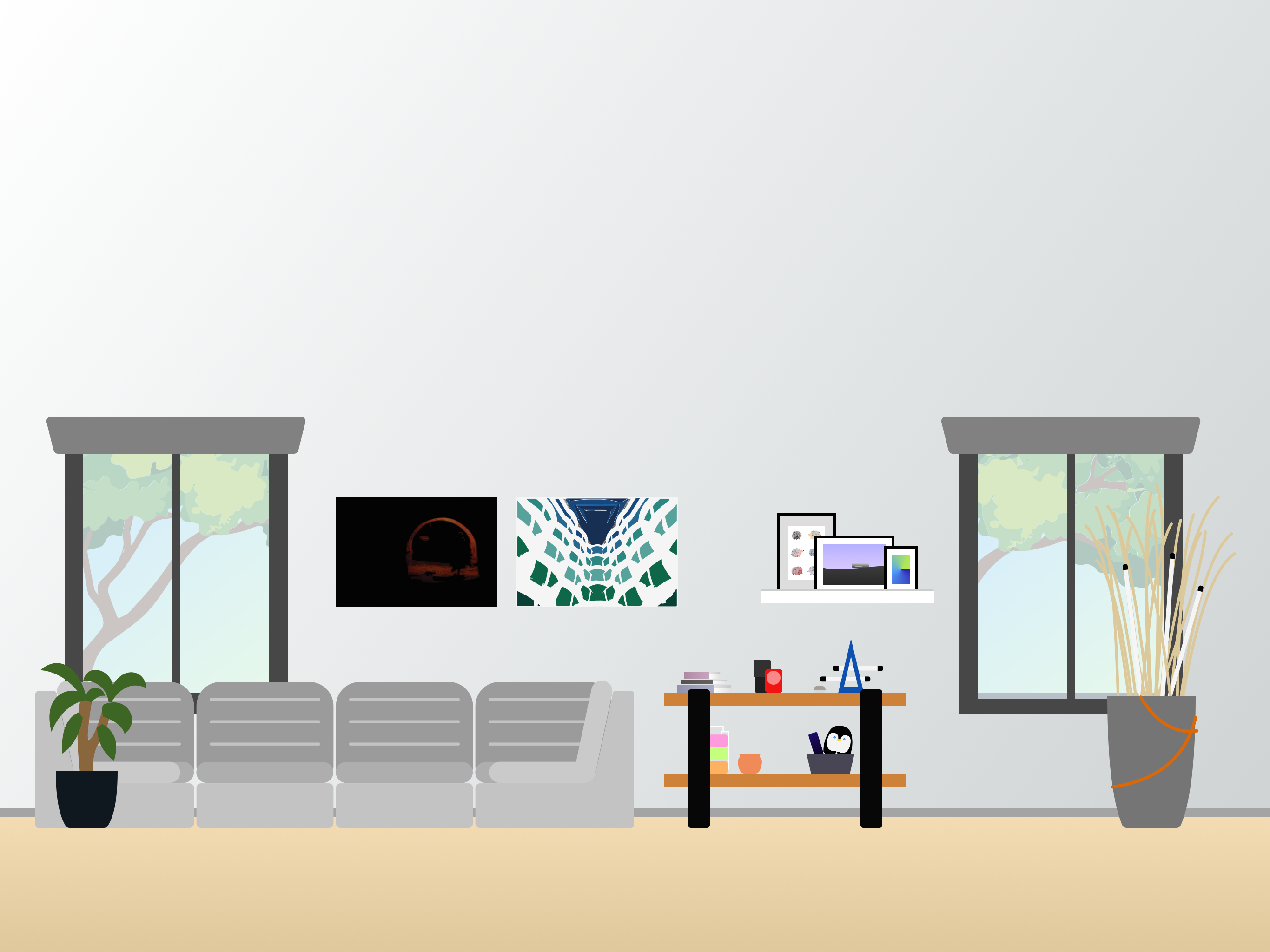 Updated Bio
more about me with a couple of easter eggs hidden in the bio
Improved speed and code optimizations
Filed Away
Archived away a bunch of old projects to make some room for the new and exciting!
Project Heroes
Added a new splash of branding to several projects with project heroes!
These heroes don't wear capes!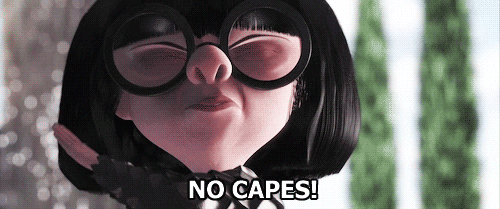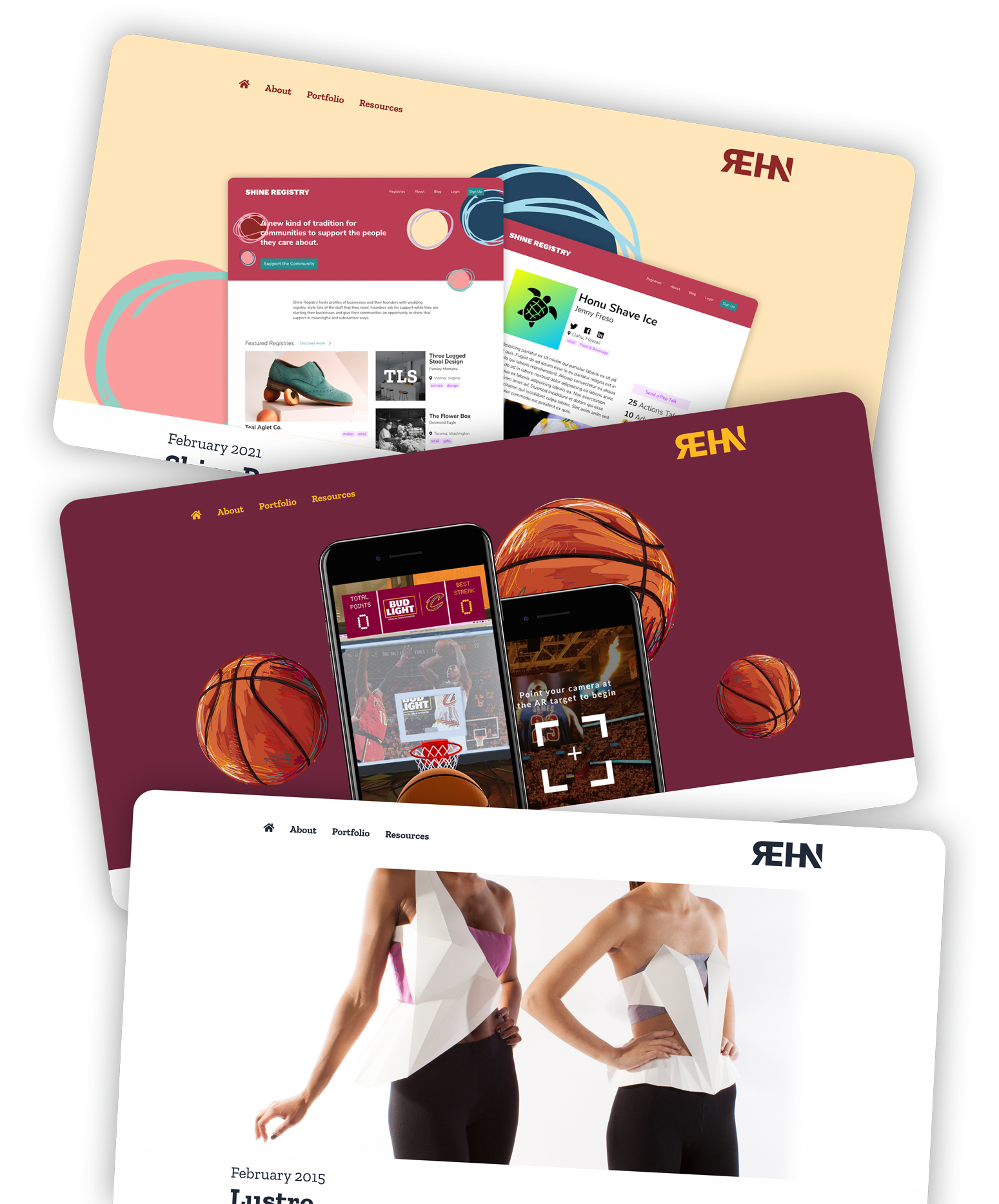 Design Ops
Project Management
Systems Design
Mentoring
Process Design
Remote Research
leveled up
leveled up a bunch more skills this year
Joined ADPList as a mentor
Joined the Amazing Design People List community. Sharing my design story and meeting other designers and technologists along the way.
Became adjunct faculty at Duquesne University
Taught Web & Mobile Design, a course where students use principles of visual and interaction design to create some awesome web and mobile experiences.
Opens a new window
*github statsas of Dec 14, 2021
985

contributions
resources added to rehanbutt.com
top languages
top

repository contributions
564
hrs
of music listened to
Top 3 most played songs
watched
161
feature films
*movie stats as of Dec 14, 2021
56%
which were rewatches
rewatched Marvel's

Infinity Saga

over a week

that's 23 movies

lasting 49 hours & 56 minutes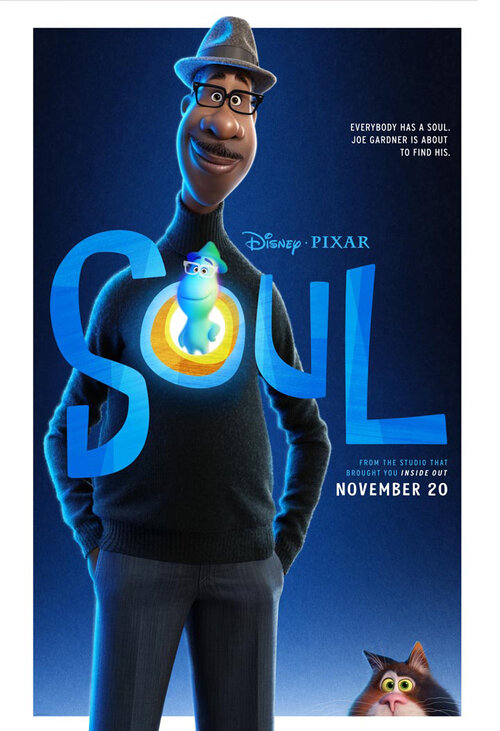 Sunday

Feb 28th

was the busiest with 6 movies watched
Day of the week
Breakdown
Video calls continued this year
Teams, Zoom, FaceTime, Slack you name it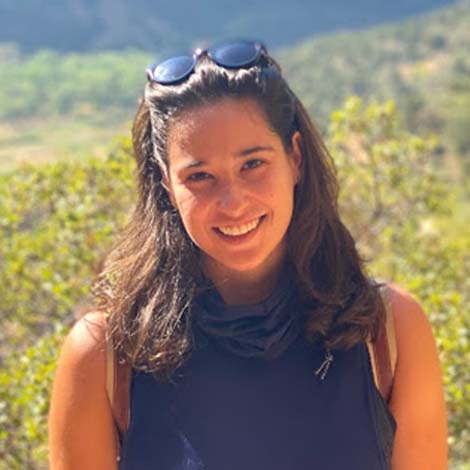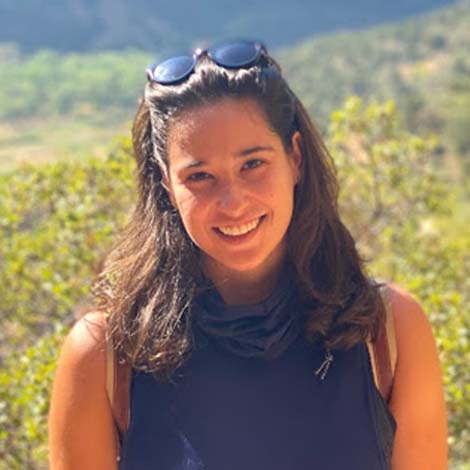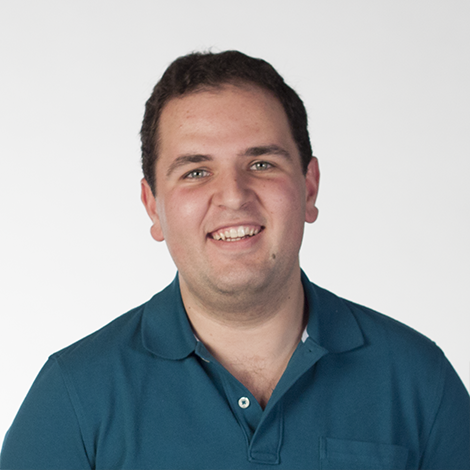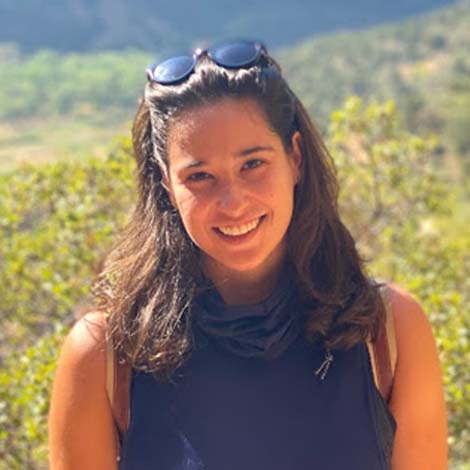 500K+
10years
&
Retired my Nikon D5100 camera after taking more than 500K photos over the last 10 years. It got soaked, sandy and freezing during its travels, but captured some awesome images!
Opens a new window
as another year comes to an end
let's continue making, building and creating awesome things! Have fun, play with ideas and don't forget to explore one or two new things next year!
Enjoyed this year in review? Share it!
Tweet